Make sleep a breeze each night with our DreamChill™ bundle.
1️⃣ DreamChill™ Mattress Protector
2️⃣ DreamChill™ Quattro Pillow
1️⃣ DreamChill™ Enhanced Bamboo™ Sheet Set 
** BONUS - 1 FREE Standard Quattro Pillow (Value $140)
Best Selling Pillow: Your Dream pillow finally exists! DreamChill™ Quattro pillow keeps your head chilled all night long and allows you to truly customize the height and comfort you need for a restful nights sleep.
** Note - All King size sheet sets will receive (2) KING size pillows and (1) Standard/Queen FREE pillow. 
Enhanced Bamboo™ Sheet Set: Sleep healthy with the moisture-managing qualities and anti-microbial properties of bamboo viscose used in this sheet set. This sheet set is our BEST SELLING sheet set to date! Recognized by Cosmopolitan as Top 25 Best Sheets of 2022.
Mattress Protector: Your mattress protector is one of the most important foundational pieces on your bed. Our DreamChill™ mattress protector keeps you chilled all night long.  Starts the foundation for a good nights rest. Our DreamChill™ Mattress Protector is powered by three advanced cooling technologies to ensure that chilled feeling all night long. 
(Twin and Twin XL Systems only include 1 DreamChill™ Quattro Pillow).
Regular price
$469.91 USD
Regular price
Sale price
$469.91 USD
Unit price
per
Sale
Out Of Stock
Share
View full details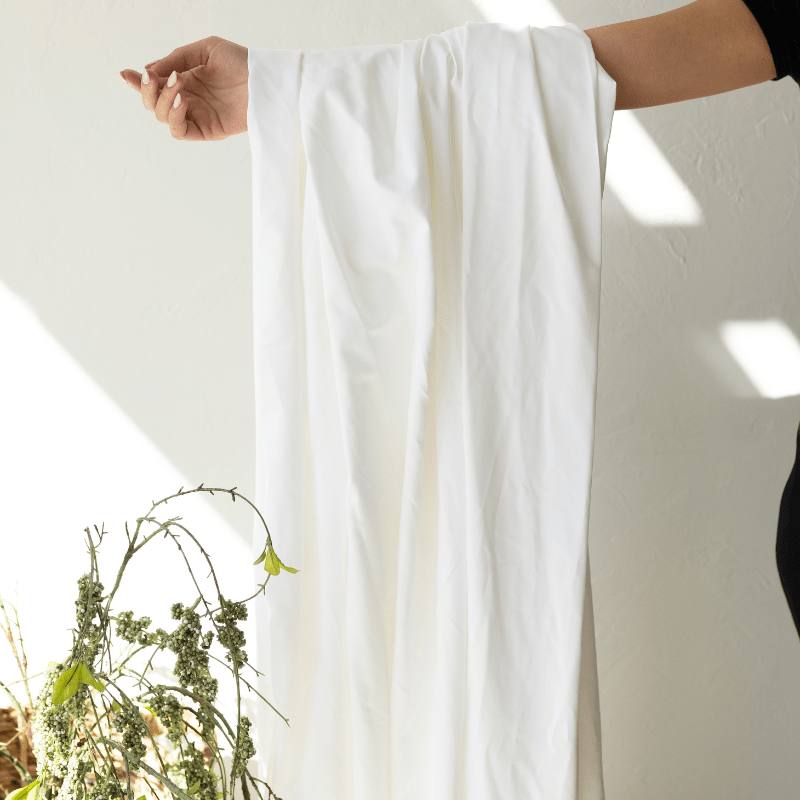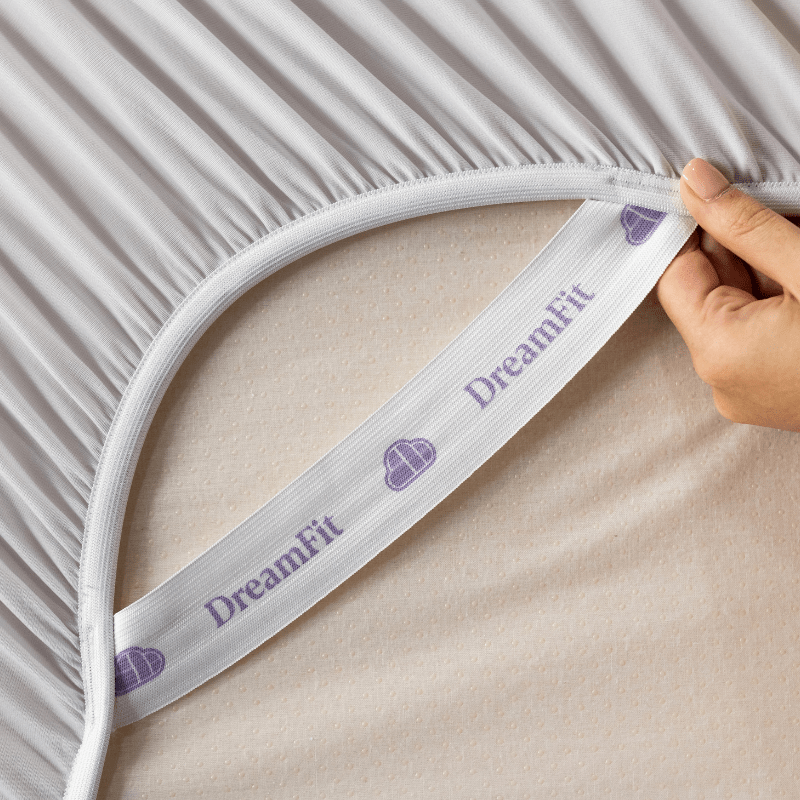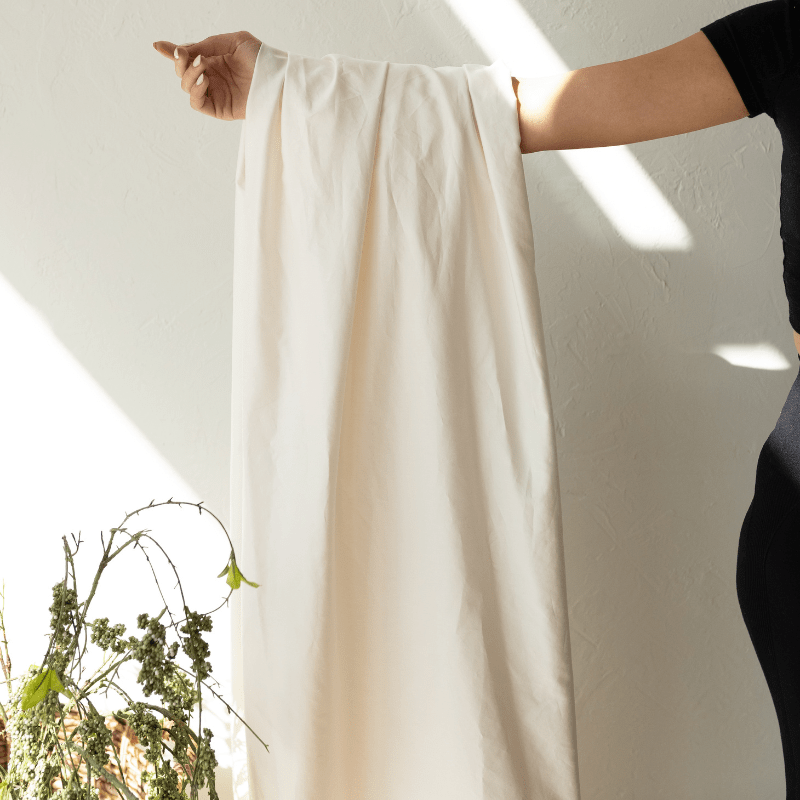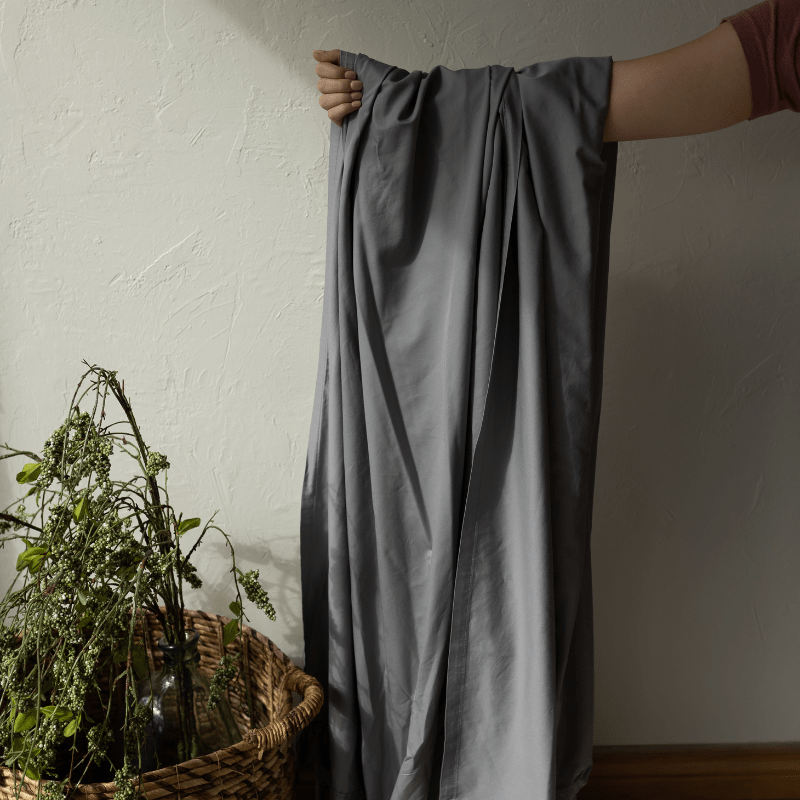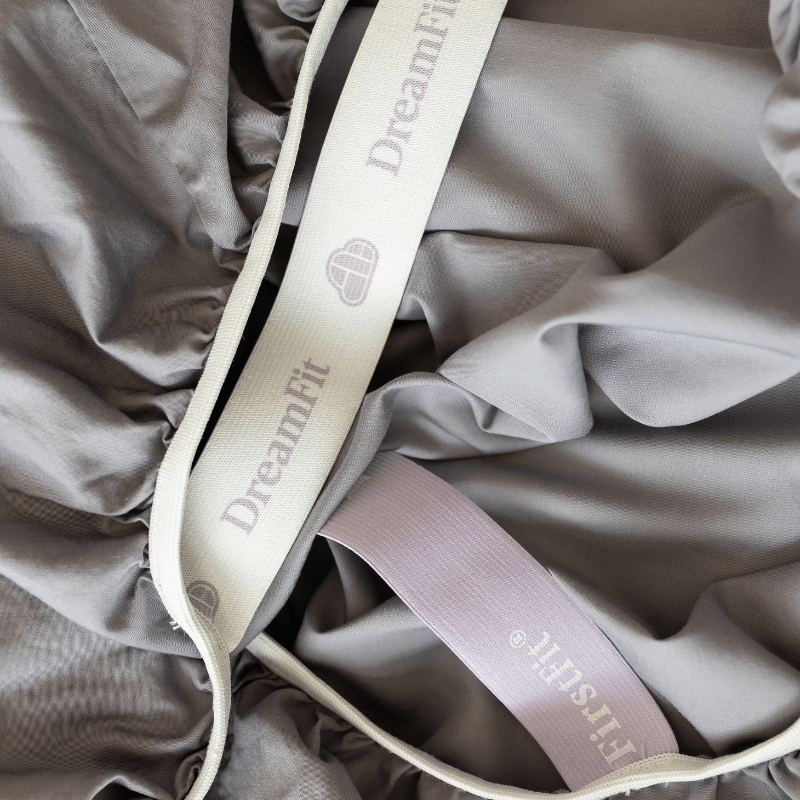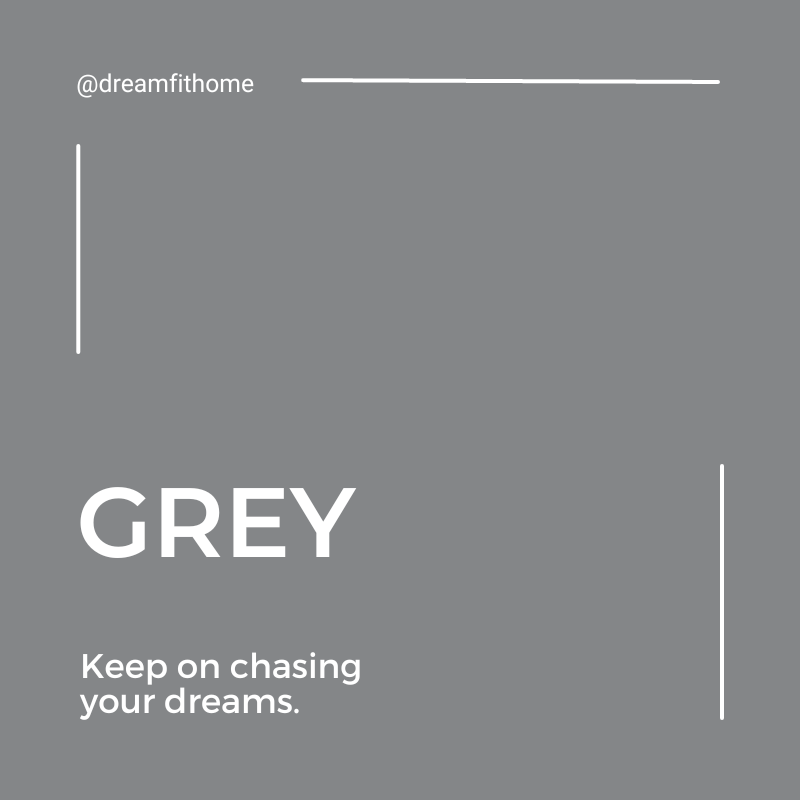 Best Bedding Ever
I have loved DreamFit sheets for years. I just now got the mattress protector, pillow protectors and pillows. All high quality. But the sheets are the only sheets that stay put in my adjustable bed. I also sleep hot and they are so crisp and cool. Highly recommend for anybody who sleeps warm and anyone with an adjustable bed.
Hi Stacey,
Our products work wonderful in their collection. Thank you so much for the amazing review. We appreciate you and your business!
Chill Bundle
Dest Pillow I've ever owned! No more waking up drenched is sweat.
DreamChill System
My husband sweats every night, but we haven't noticed night sweats since purchasing the DreamChil system. Thank you!!