Every set comes with innovative features like corner straps and extra-strength elastic to guarantee a perfect fit.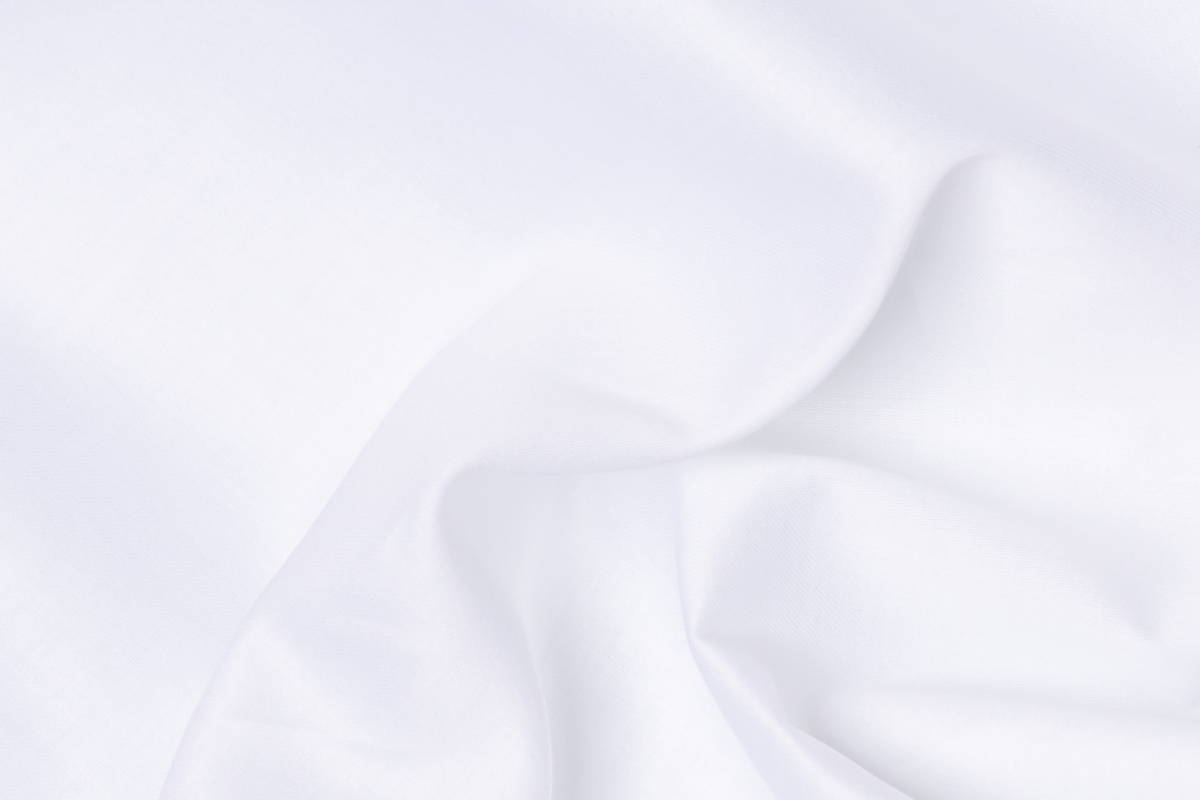 Smooth and crisp.

From $119.99
Our best seller. Airy and cool. Ideal for hot sleepers.
From $139.99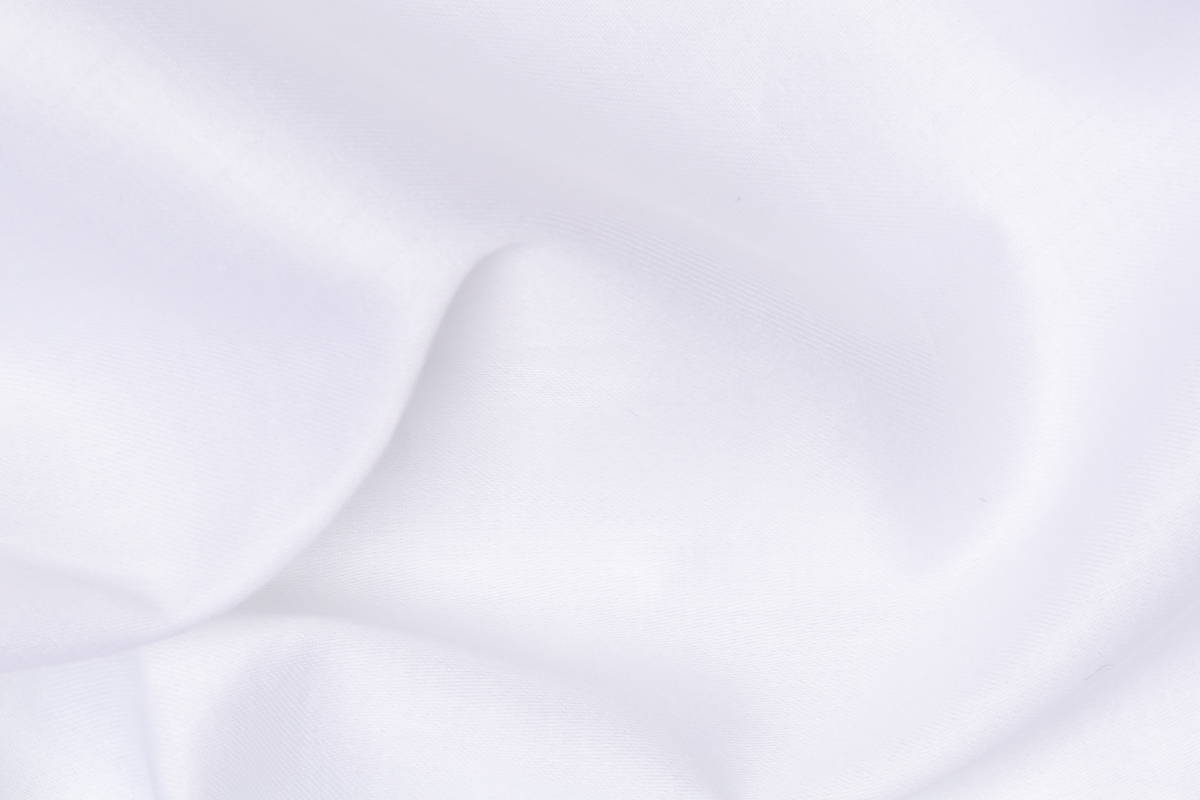 Our most luxurious fabric.

From $219.99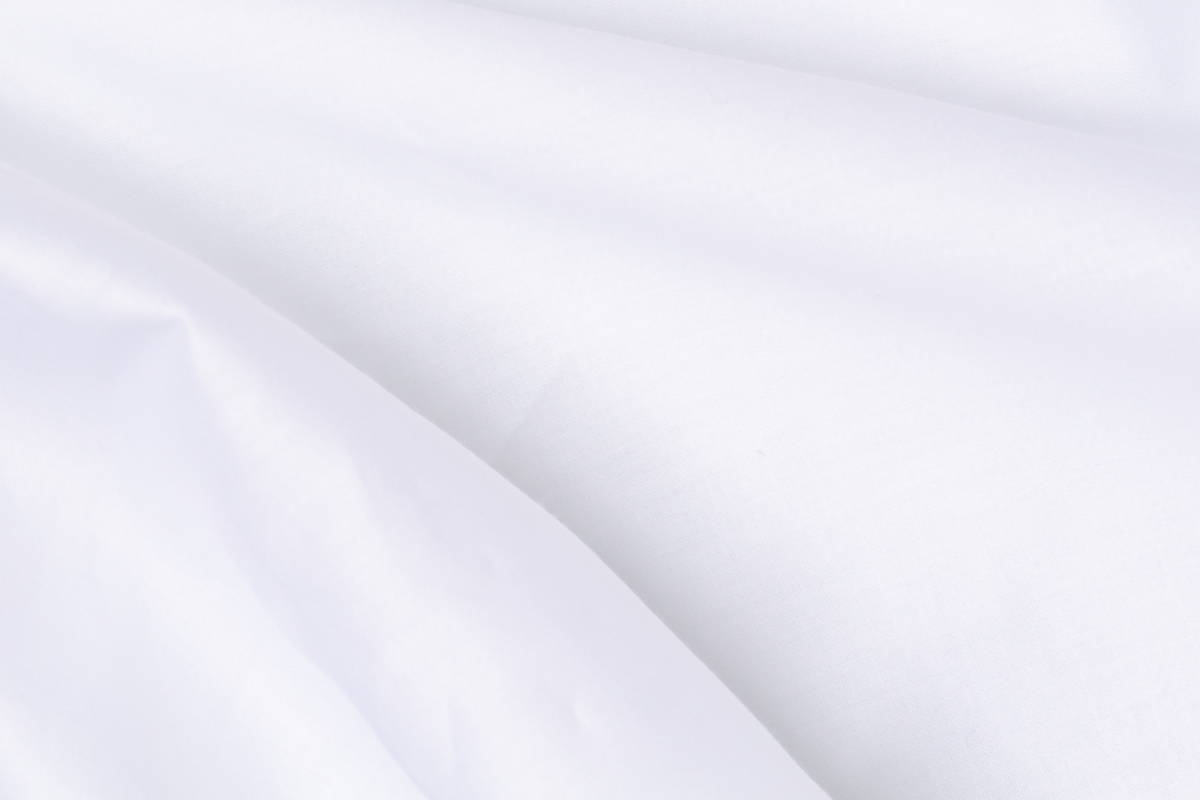 Lightweight and naturally soft.
From $99.99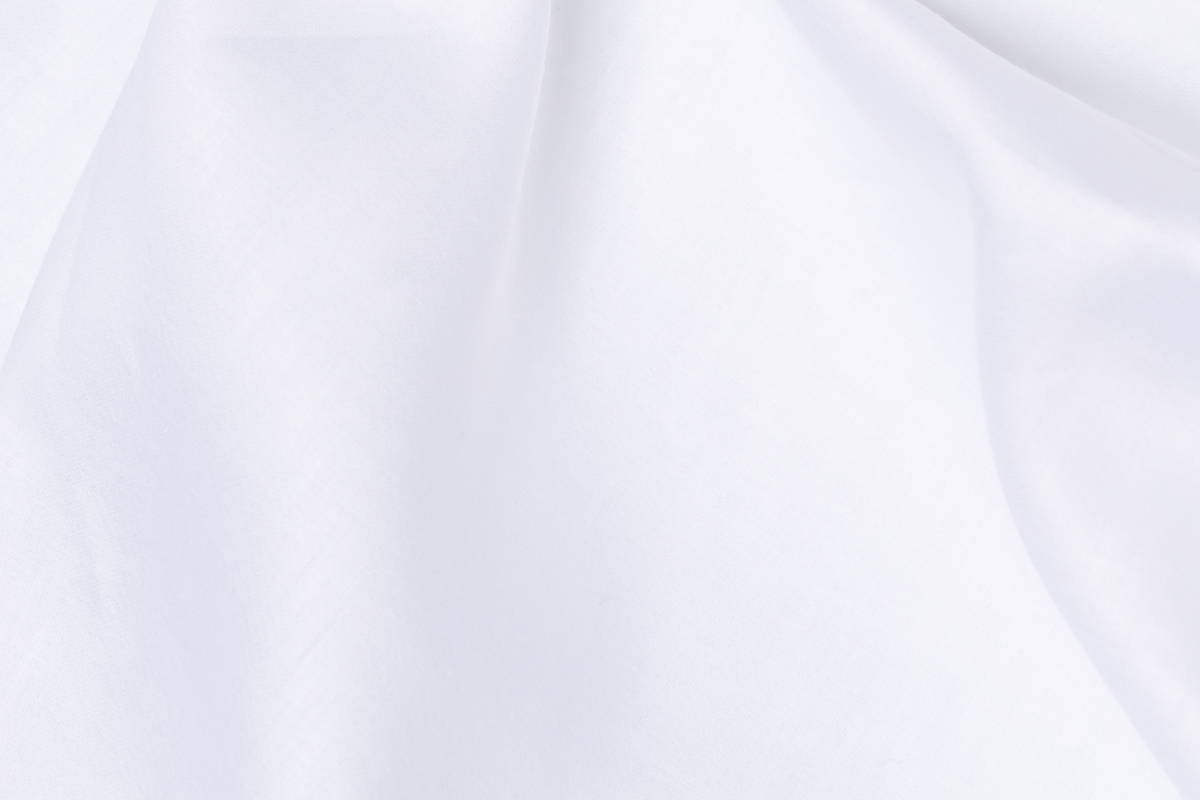 Breathable and durable.
From $89.99
Moisture wicking and smooth.
From $46.99